Venus Freeze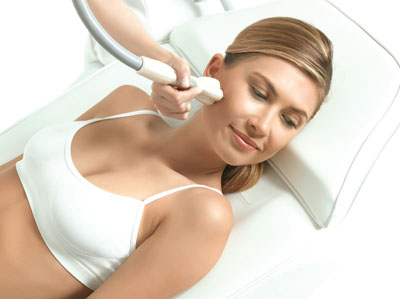 Venus Freeze is the first and only comprehensive non-invasive and pain-free solution for body contouring, cellulite and circumference reduction, wrinkle reduction and skin tightening for the face, neck and body. Based on the innovative (MP)2 Technology, Venus Freeze creates a synergy of magnetic pulses and radio frequency (RF) to deliver pleasant treatments and clinically proven results. Treatment increases blood flow and cellular nourishment to slow down the aging process.
Venus Freeze is suitable for male and females of all skin types. It does not harm the skin and provides consistent results. It requires a minimal amount of time per treatment (20-30 minutes) and it is pain-free resulting in absolutely no downtime at all. Patients can go right back to work and play immediately after a treatment.
Patients often start to see the results after the first treatment. Permanent results can be achieved in as little as two treatments.