GentleMAX Laser
The GentleMAX laser is two lasers in one system, allowing the safe and effective treatment of all skin types form light to dark. The lasers in the GentleMAX are commonly used for:
-Laser Hair Reduction
-Leg Veins and Telangiectasia (small vessels)
-Certain Vascular Lesions
-Benign Pigmented Lesions (sun spots, seborrheic keratosis)
-Skin Tightening/Wrinkle Treatment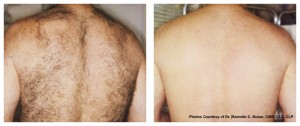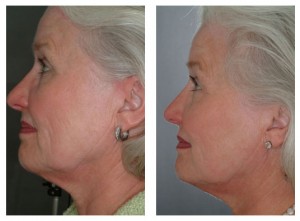 Your SOMA Skin & Laser physician will evaluate your skin type and condition and suggest the most appropriate treatment. Multiple treatment sessions are typically required for optimal results.