Botox Cosmetic in New Jersey For Facial Rejuvenation and Wrinkles
Contact SOMA Skin & Laser at 973-763-SKIN (7546) for a Botox or Filler consultation today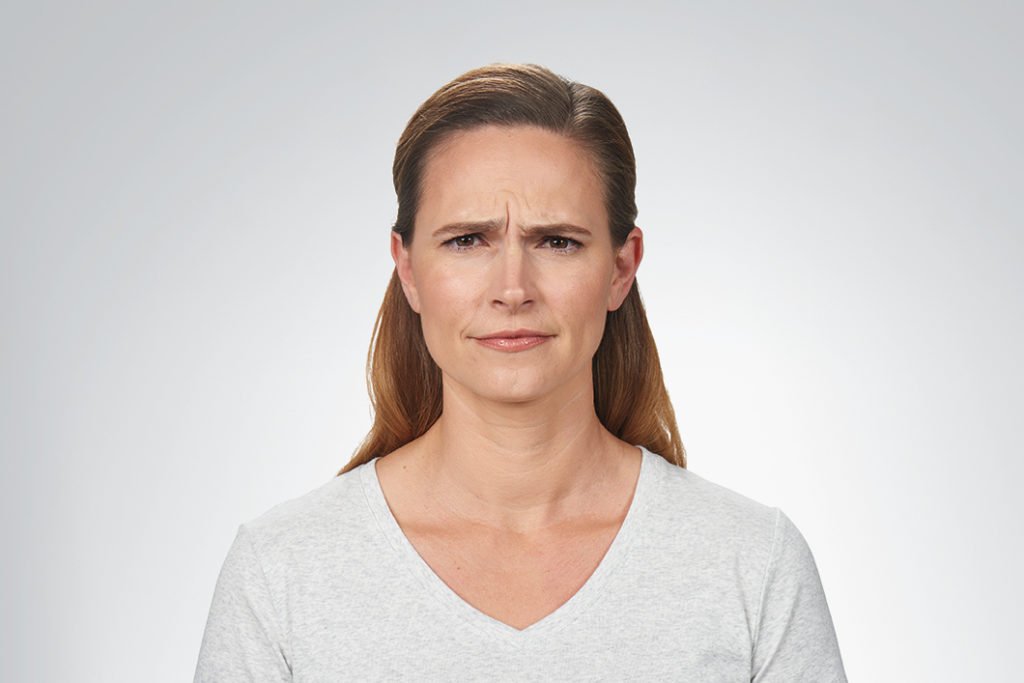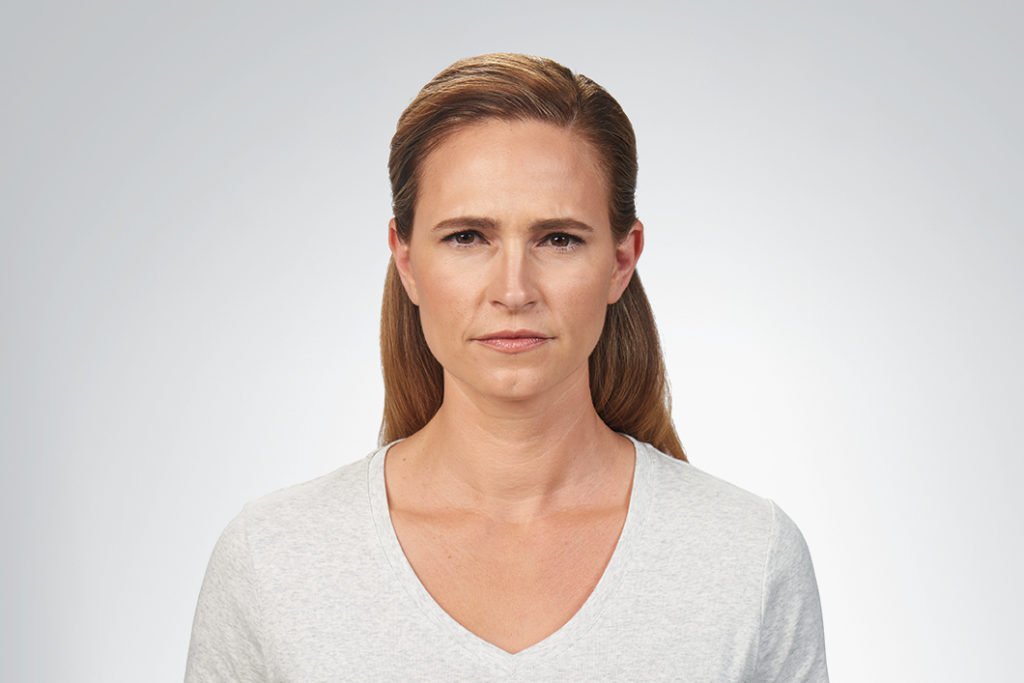 SOMA Skin & Laser offers Botox injections for rejuvenation, the most popular non-surgical cosmetic procedure in the United States. In the Botox (or Xeomin or Dysport) procedure, the muscles of the face that cause certain wrinkles are injected with an agent that causes a paralysis of these muscles, resulting in reduction or elimination of the appearance of wrinkles. The most commonly treated areas are the glabella area (the vertical line in between the eyebrows), the forehead, and the crow's feet area. The results of Botox are not permanent and must be repeated every few months to maintain the rejuvenating effect. Botox injections are done with a very fine needle and do not require any pain medication or anesthesia. Many patients do not even feel the injection at all. Botox injections are an excellent first step into the world of cosmetic procedures. It is also an excellent complement to volumizing fillers to soften wrinkles, and rejuvenating laser procedures. At SOMA Skin & Laser, all Botox injections are performed by a board-certified dermatologist.
Contact SOMA Skin & Laser at 973-763-SKIN (7546) for a consultation.
Botox is usually priced by the "unit", with the number of units dependent on the treated area, size of the muscles and other factors. Specials, promotions and discounts on Botox are sometimes available, so call and schedule a no obligation consultation. Also be sure to follow us on Facebook and subscribe to our Newsletter to learn about Botox discounts.