Lip Fillers and Lip Injections (Including Juvederm Ultra and Volbella) in New Jersey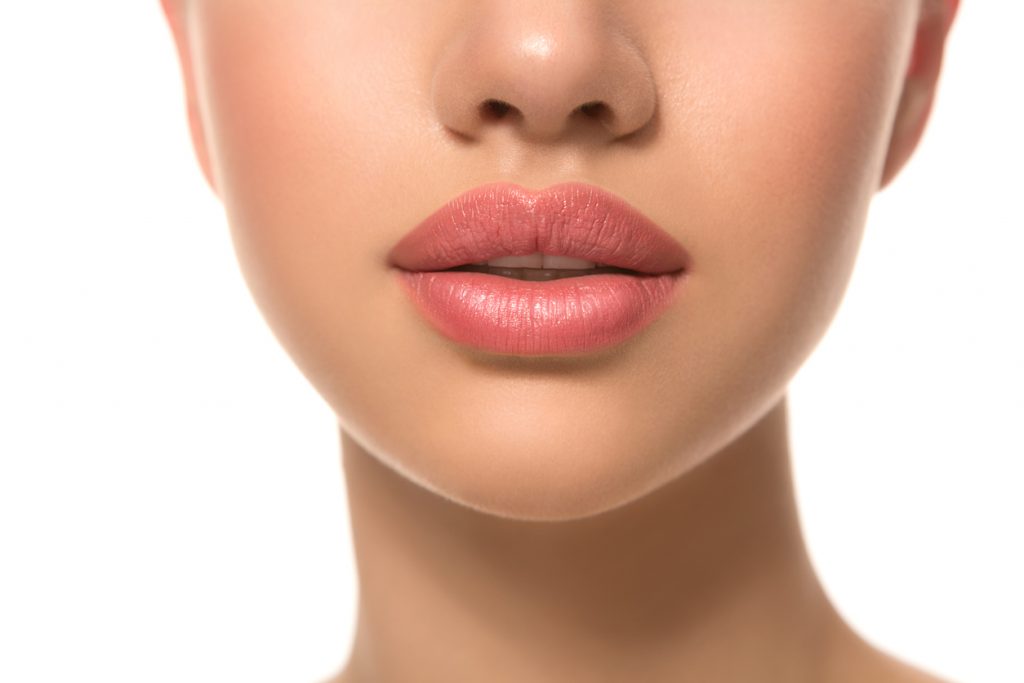 ** Image does not indicate results from any specific procedure
About Lip Filler and Lip Injections
SOMA Skin & Laser offers filler injections, such as Juvederm Ultra and Juvederm Volbella , for lip augmentation, enlargement and definition. During this procedure we may also treat the marionette lines in the lower face and the vertical lip lines that sometimes occur, for complete lip and peri-oral rejuvenation. Treating the nasolabial folds is also suggested, if needed.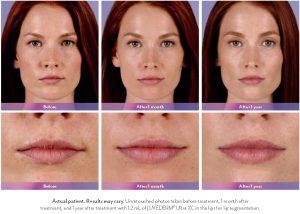 Many facial fillers, such as Juvederm and Restylane, are a form of hyaluronic acid. Hyalronic acid is a naturally occurring substance in the body, which can be injected to smooth wrinkles and restore youthful volume. In the lip augmentation procedure, the skin filler material is injected into both the body of the lip as well as the vermillion border to add volume and definition. It can also be used to build up the philtral columns, and create a prominent cupid's bow.
Skin filler injections for lip enlargement are done with a fine needle or a cannula. Some skin fillers, such as Juvederm Ultra XC and Juvederm Volbella, contain anesthetic, while for others a topical anesthetic agent or ice may be applied first to the skin for numbing.
What is the difference between different lip fillers?
Different fillers have different textures. Some give more lift and hold more water, and others are smoother and best used for plumping and definition. In the Juvederm product family, Juvederm Ultra can be used to add more volume, while Volbella can be used for plumping and definition. They are often used together.
Who will be injecting my lips?
At SOMA Skin & Laser, all skin filler injections for lip augmentation are performed by a board-certified dermatologist.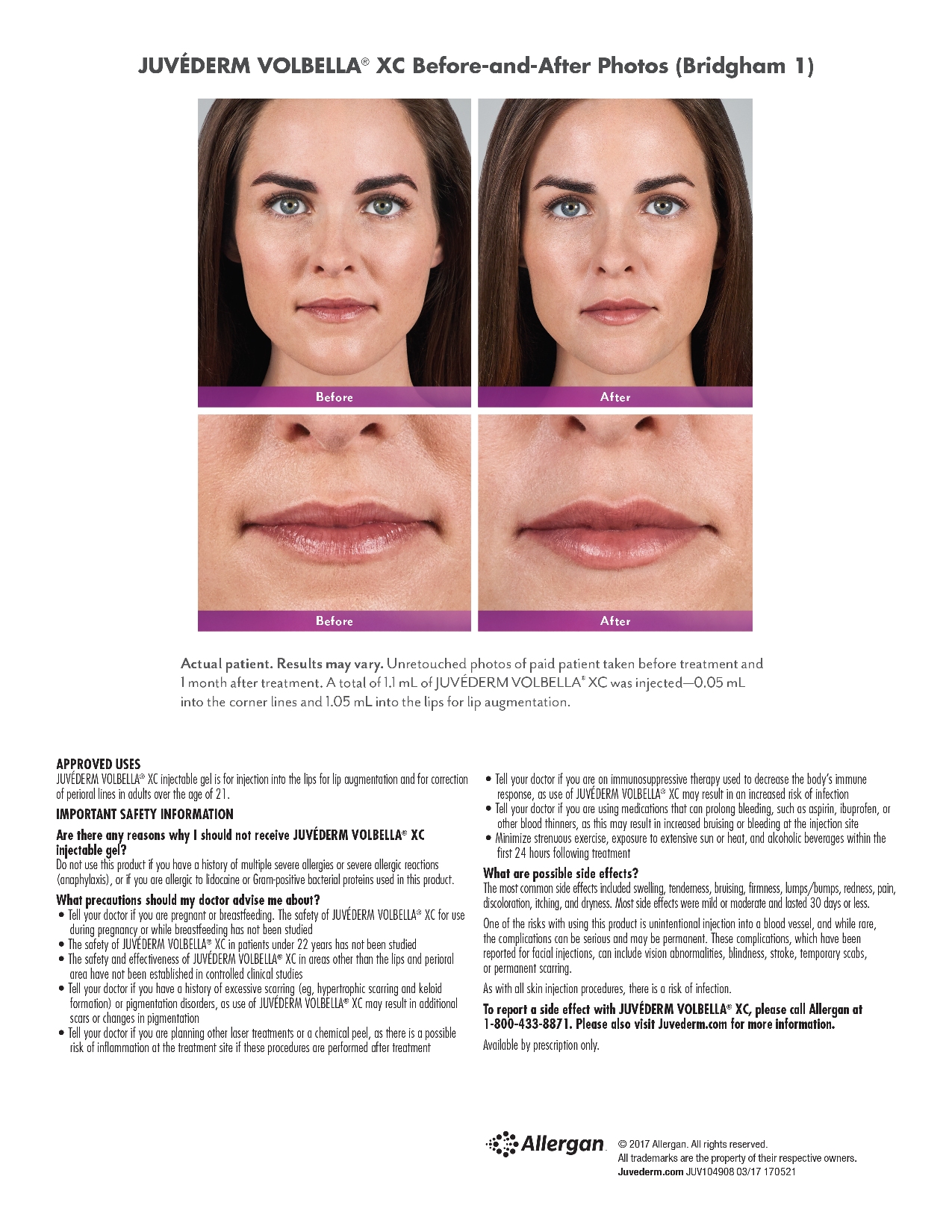 How much do lip fillers cost?
Skin filler injections are priced by the syringe. Specials, promotions and discounts on skin and lip fillers are sometimes available, so call 973-763-7546 and schedule a no obligation consultation.
Are there side-effects from lip filler injections?
As with any injection, there is a risk for bruising, swelling, and infection. Most adverse effects are short-term and easily managed.
Is Lip Filler the same as a Botox lip flip?
A Botox lip flip uses Botox to evert the lip, while filler adds volume to the lip. They can be used together to optimize lip fullness.
Contact SOMA Skin & Laser at 973-763-7546 for a lip filler and lip injection consultation in New Jersey
Juvederm Information From Allergan