Juvéderm Voluma
What is Juvederm Voluma Filler?
Juvederm Voluma injectable gel is a hyaluronic acid filler intended for deep placement to correct age-related volume loss in the midface. Hyaluronic acid is a naturally occurring, hydrating substance found in your skin. As you age, you start to lose hyaluronic acid, which causes the skin to lose structure and volume. Juvederm Voluma provides a subtle lift, helping to restore contour and a more youthful profile. With optimal treatment, natural-looking results last up to 2 years. Voluma is typically placed in the cheek area and lateral face (along the zygomatic arch). An advanced technique that uses Voluma is the 8-point lift, also known as V4/J4. In this method, Voluma is first injected at 4 points in the midface, and then Juvederm Ultra Plus is used at 4 points in the lower face for total volume replacement. Lifting the midface first with Voluma often yields better results than simply filling in lines with Juvederm Ultra Plus.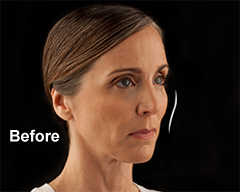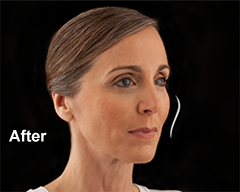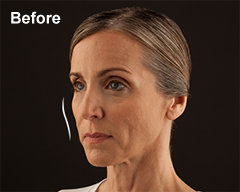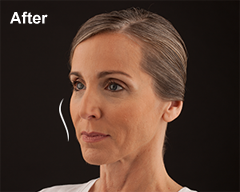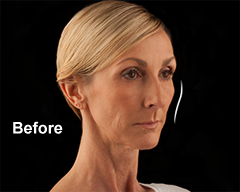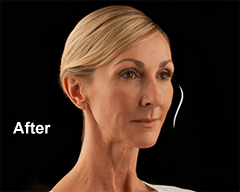 Disclaimer: Results may vary patient to patient. There is no guarantee that any specific result can be achieved. Results may not be permanent.
What else should you know about Juvederm Voluma?
It is the first  Hyaluronic Acid (HA) filler FDA-approved to instantly add volume to the cheek area, resulting in a subtle lift
Clinically proven to last up to 2 years with optimal treatment.
After 24 hours, you should be able to resume your normal activities
Side effects are moderate and generally last 2 to 4 weeks. Common side effects include temporary reactions at the treatment site such as tenderness, swelling, firmness, lumps/bumps, bruising, pain, redness, discoloration, and itching.
Where else can Voluma be injected?
Voluma is used off-label in many areas of the face where deep filling and lift is needed, including  the temple area.
Call 973-763-7546 For A Free Juvederm Voluma Consultation In New Jersey