New Laser Treatment Now Available at SOMA Skin & Laser for Psoriasis
If you, or someone you know, suffer from psoriasis you know the frustration of stubborn skin plaques that may not respond to gels and creams, or even oral medications. You may benefit from our new Pharos Excimer Laser system, and enjoy long lasting, effective relief often in just 6 to 10 brief sessions. The Pharoslaser is particularly useful for hard-to-treat areas such as hands, feet and scalp.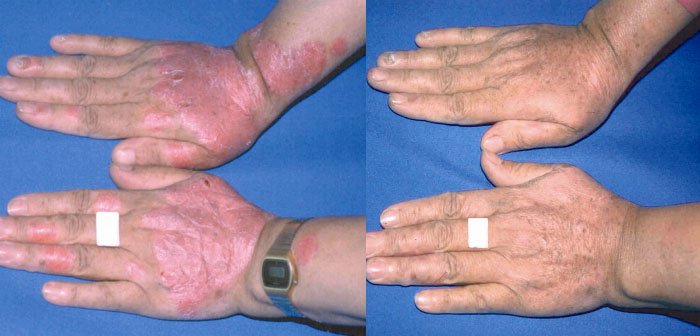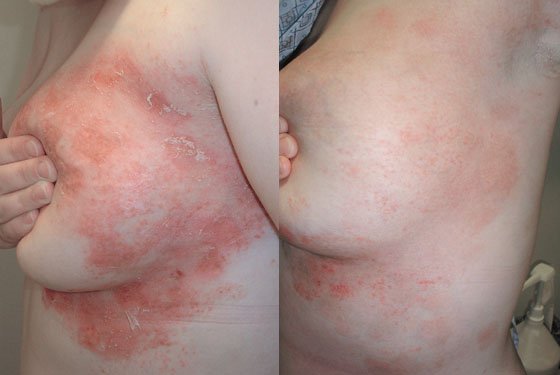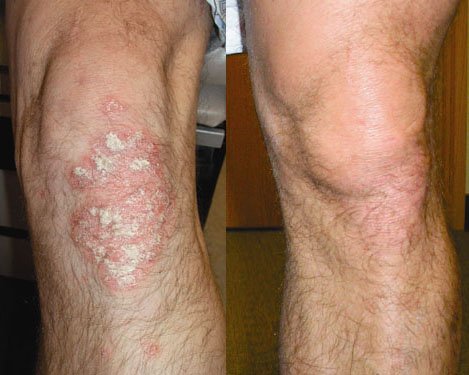 Disclaimer: Results may vary patient to patient. There is no guarantee that any specific result can be achieved. Results may not be permanent.
Benefits of the Pharos Excimer Laser
Treats scaly skin plaques quickly and effectively often in just 6 to 10 brief treatment sessions
Provides long-lasting relief typically several months free of symptoms
Delivers a carefully focused beam of light only on the psoriasis affected area without exposing healthy skin to UVB rays
"I've had moderate psoriasis since I was a child. My doctor told me he could help me achieve remission with the EX-308 excimer laser. I was skeptical, but now, for the first time in 10 years, I can wear short-sleeves and a bathing suit. I am experiencing remission for the first time in my life."
–Marilyn R. Michael T. Lin, MD. Encino, CA
Covered by Most Insurance Plans
Now, even more insurance companies are covering the Excimer laser; Excimer Laser Therapy for psoriasis including Medicare, BlueCross/BlueShield, United Healthcare and many more. Our insurance staff is available to determine if your insurance will approve this new treatment.
WE ARE VERY EXCITED TO OFFER STATE-OF-THE-ART LASER THERAPY FOR PSORIASIS AND WORKED HARD TO BRING IT INTO OUR PRACTICE.
Call us today at 973-763-7546 to set up a consultation to determine if you are a candidate.