Xeljanz and JAK inhibitors for Alopecia Areata
Alopecia areata (AA) is an autoimmune disease in which hair cells are attacked by the immune system, leading to patches of hair loss. This is often a relapsing-remitting condition. The mainstay of current treatments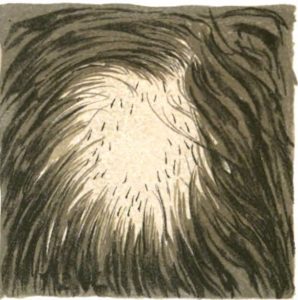 are intralesional steroid injections, topical steroids, and immunotherapy, such as squaric acid. A number of recent studies have demonstrated that  a new class of drugs known as janus kinase (JAK) inhibitors may be effective in treating alopecia areata.
The JAK inhibitor most familiar to dermatologists is tofacitinib (Xeljanz), which is approved for psoriatic arthritis, rheumatoid arthritis and ulcerative colitis. Although there is mounting evidence for Xeljanz's efficacy in alopecia areata, it is not yet approved for this condition. It is therefore often difficult to get insurance companies to pay for the medication. Another oral medication, baricitinib (Olumiant), is approved for rheumatoid arthritis, and may be similarly effective for alopecia areata.
A number of new JAK inhibitors are in clinical trials, and it is likely that within the next two to three years one or more of these will receive FDA approval. A number of topical JAK inhibitors are also in clinical trials, but the initial results for the topical route are less promising.
For patient with alopecia areata, it is worth lobbying your insurance company to cover Xeljanz for alopecia areata. Your physician can help with this process.
Contact SOMA Skin & Laser for an alopecia areata consultation today 973-763-7546