Chemical Peels For Skin Problems and Rejuvenation
SOMA Skin & Laser offers chemical peels to treat a variety of skin problems, and for skin rejuvenation. In the chemical peel procedure, a peeling agent such as glycolic acid or TCA is applied to the skin resulting in a mild exfoliation. Over time this leads to regeneration of healthy skin collagen. Chemical peels are helpful for a variety of skin conditions, such as acne, uneven skin tone, and photoaging.
For optimal results, chemical peels are best performed in a series of 4 or 6 treatments. Chemical peels are an excellent first step into the world of cosmetic procedures. It is also an excellent complement to Botox, volumizing fillers, and rejuvenating laser procedures. As SOMA Skin & Laser, all chemical peels are performed under the supervision of a board-certified dermatologist.
Our esthetician will consult with you and choose the peel that best suits your skin type.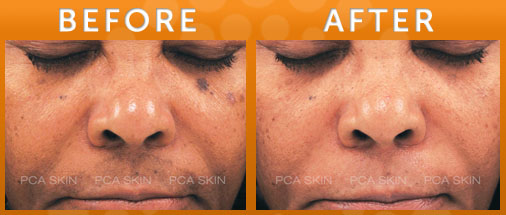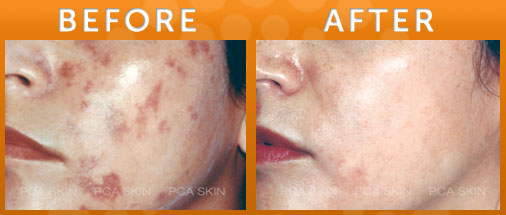 Disclaimer: Results may vary patient to patient. There is no guarantee that any specific result can be achieved. Results may not be permanent.
PCA/Circadia Chemical Peel – $150.00
Customized light to medium peels safely and effectively treat all skin types. Chemical peels should be performed on a regular basis as part of a series for best result.
Contact SOMA Skin & Laser at 973-763-7546 for a free Chemical Peel consultation
Chemical peels are priced at $150 for each peel, $540 for a series of four peels (10% savings), and $720 for a series of six peels (20% savings). Call and schedule a no obligation consultation.
Chemical peels are also included as a component of any of our membership packages. A SOMA Skin & Laser membership will dramatically reduce the cost of your chemical peels. Remember chemical peels should be performed regularly for best results.