Hydrafacial MD
Hydrafacial Add-ons
BLU-U for acne – $25
Decollete – $30
Hands – $30
DermaBuilder, protein peptides refine lines, stimulate collagen and elastin – $25
Britenol, diminishes appearance of brown spots and discoloration resulting in clearer brighter skin – $25
Connective Tissue Growth Factor (CTGF), stimulates biochemical pathways to promote tissue repair and regeneration – $40
What is Hydrafacial MD?
The Hydrafacial is the most advanced facial treatment available. The multi-step process cleanses, exfoliates, and extracts while infusing vital nutrients, including hyaluronic acid, peptides, and antioxidants with the unique Vortex-fusion delivery system. It provides the benefits of hydradermabrasion exfoliation, a chemical peel, automated painless extractions, and Vortex delivery of serums. Hydrafacial provides immediate results and long-term benefits without pain, irritation or downtime.
Who should get a Hydrafacial?
Hydrafacial MD can be tailored to all skin-types and multiple problems. It fosters general skin health, but is also ideal for fine lines and wrinkles, anti-aging, brightening, and treatment of oily or congested skin.
What happens in a Hydrafacial?
A typical treatment would include Vortex-Exfoliation, Vortex-Peel, Vortex-Extraction and Vortex-Fusion.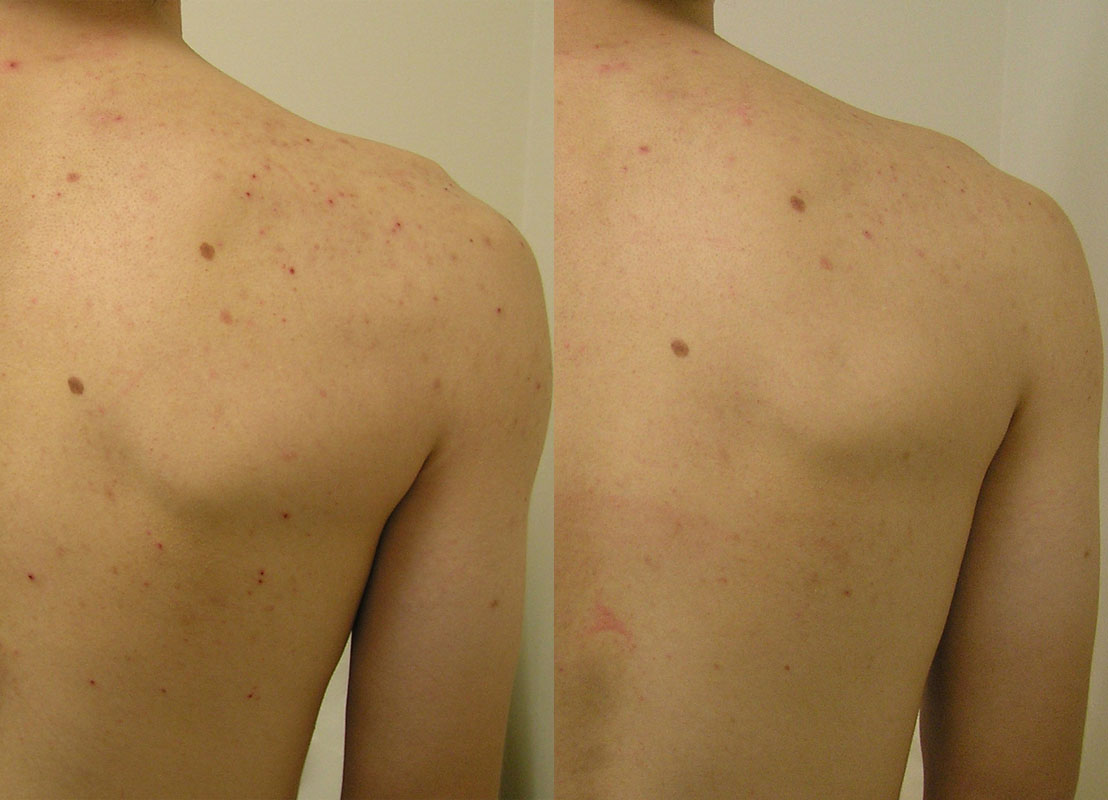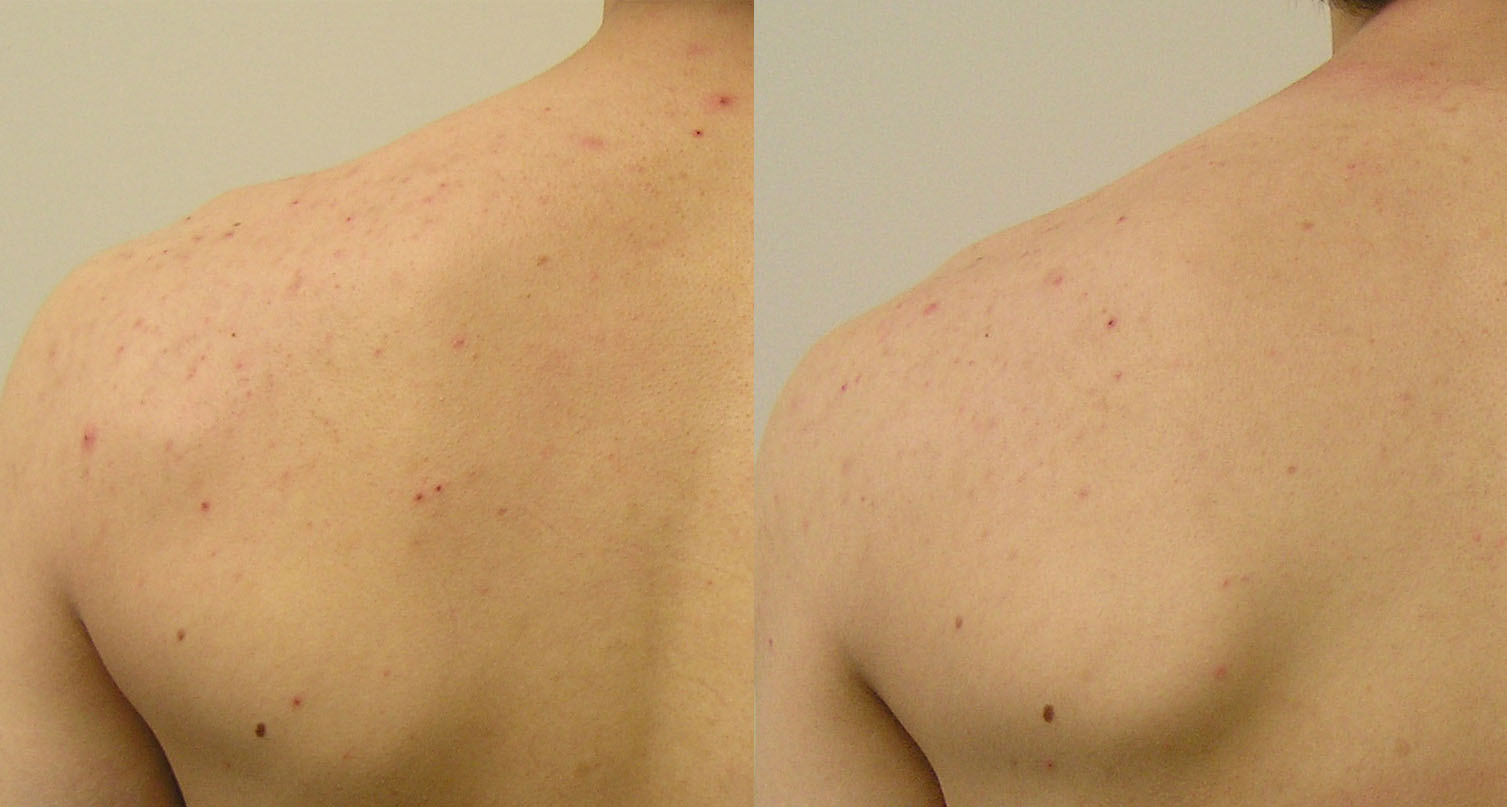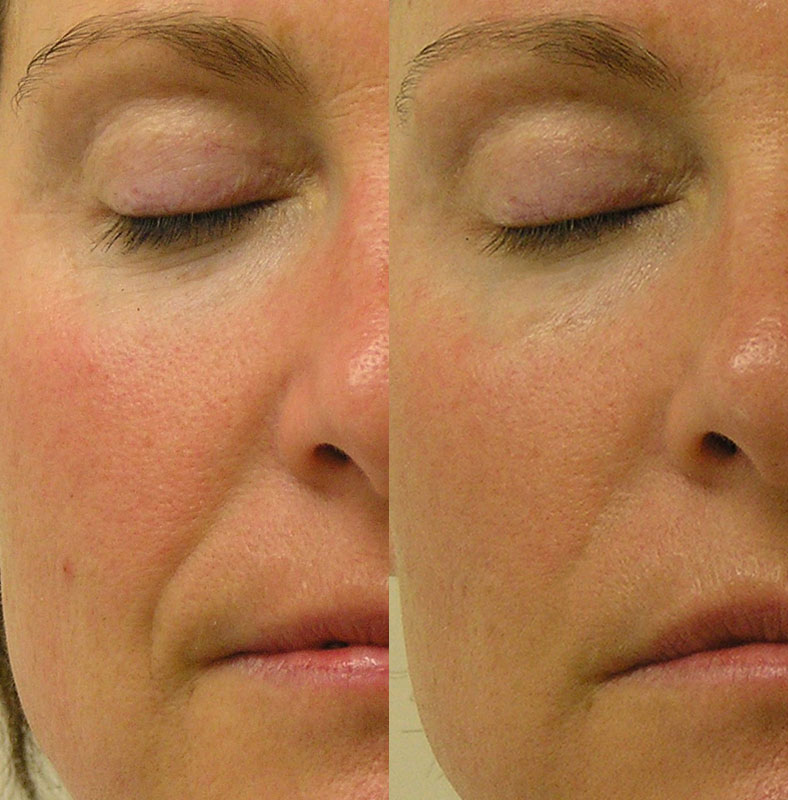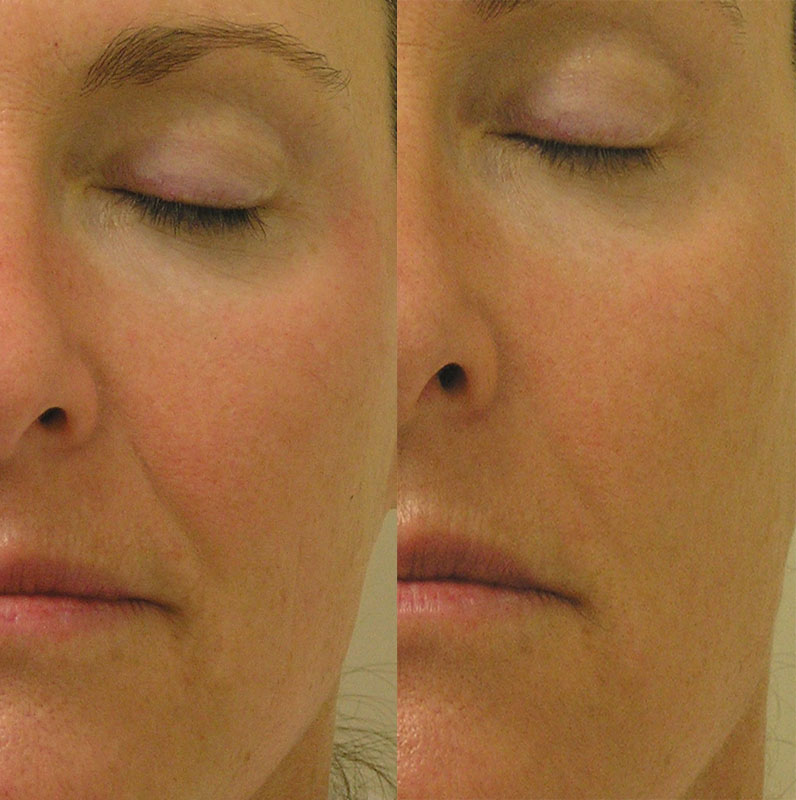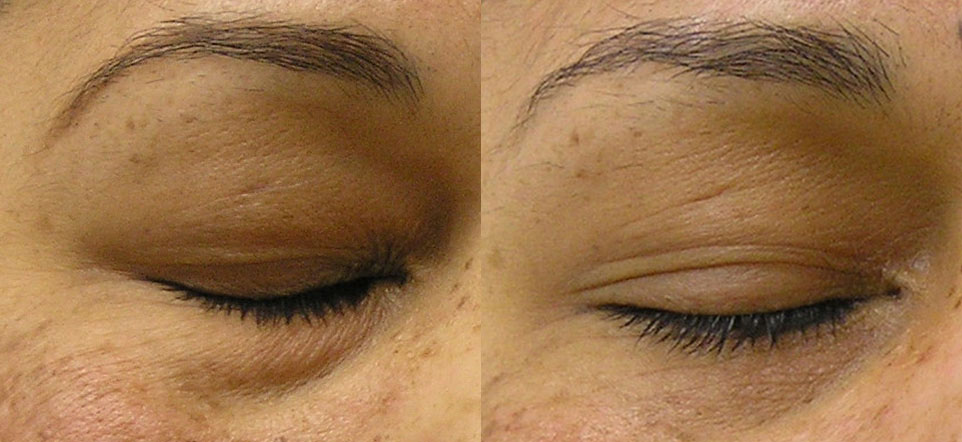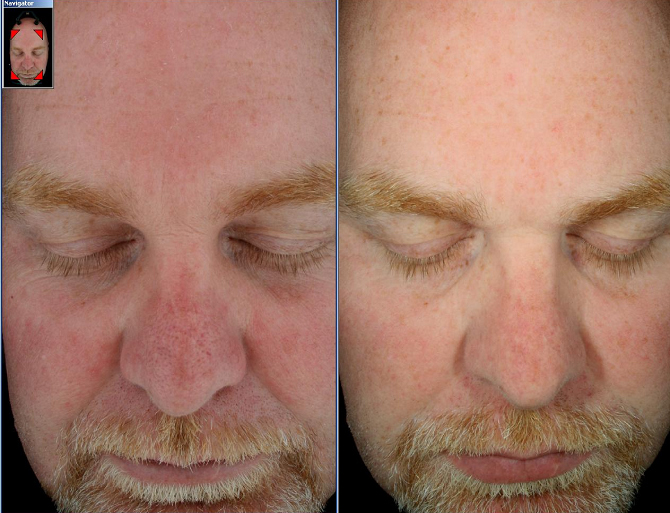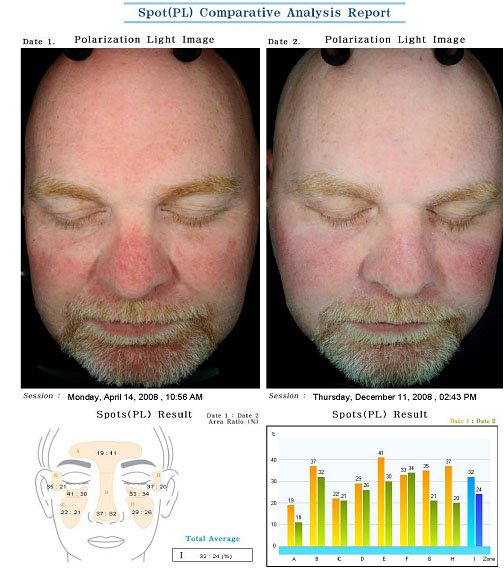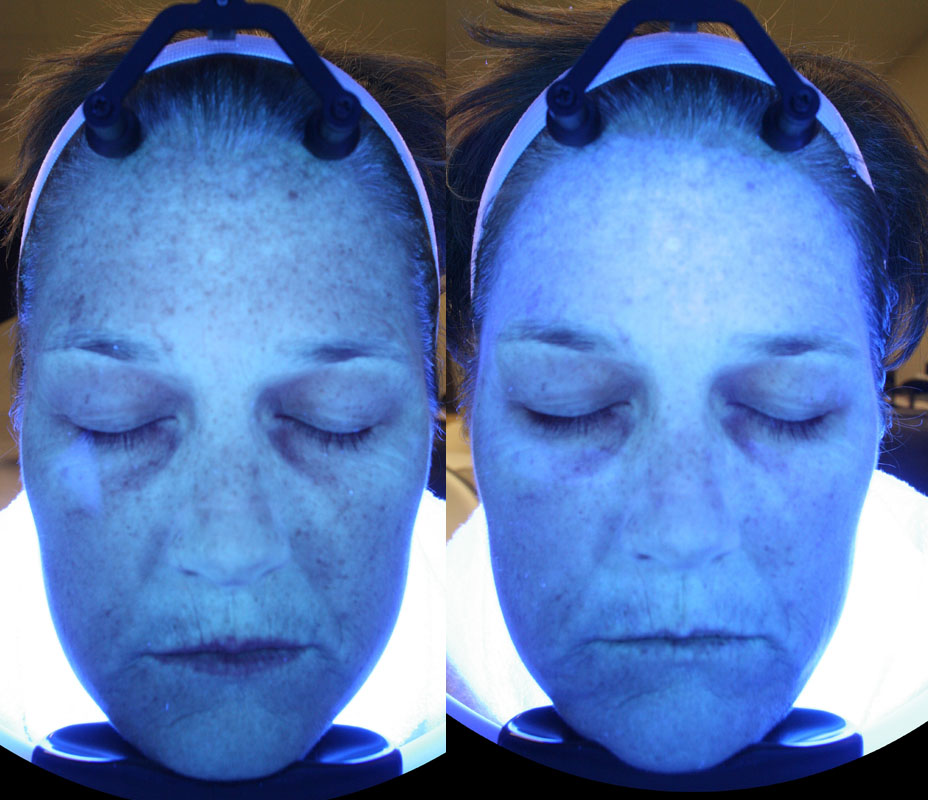 What are antioxidants?
Antioxidants protect cells by trapping and containing free radicals and boosting cell function. HydraFacial MD works to not only detoxify skin clearing away daily wear and tear, but also to replenish the skin with much-needed antioxidants to revitalize and protect. Peptides are links of amino acids that boost collagen and elastin production. These help to reduce the appearance of fine lines and wrinkles while also helping to stimulate the body's natural antioxidant response. Hyaluronic Acid is naturally produced by the body and gives skin its volume and fullness. A lack of Hyaluronic Acid can lead to a decrease in the elasticity of your skin. HydraFacial MD utilizes a special low molecular weight Hyaluronic Acid that plumps and deeply hydrates the skin like no other.